Pão de Queijo is a small bread, crunchy on the outside and creamy on the inside. Originally made with cassava flour and cheese. Pão de Queijo is a Brazilian specialty from the State of Minas Gerais.

The tradition of making Pão de Queijo dates back to the 18th century when it was common to serve bread along with a cup of coffee on farms in Minas Gerais. Since wheat flour was not easily accessible, bakers used cassava flour and farm cheese to create this golden cheesy snack that is part of Brazil's gastronomic heritage and is a national preference to the present day.
Nowadays you can find Pão de Queijo in all regions of Brazil and it's a snack consumed regularly. Pão de Queijo is ideal for all occasions and pairs with many drinks, but especially with a tasty and warm coffee.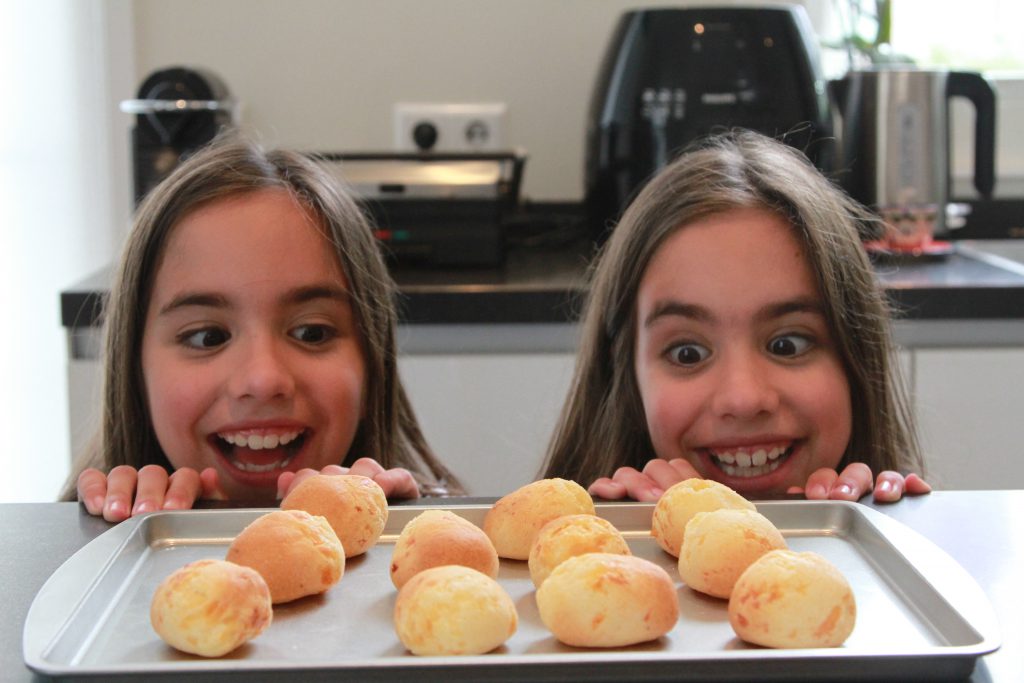 Did you know?
The Dutch and the Brazilian tradition of making the best cheese is tied together by many centuries. In the 1850s, a Portuguese man, living in Brazil, hired two Dutch technicians on a dairy farm in the region of Santos Dumont, in Minas Gerais, Brazil. From then on, they started producing a local cheese inspired by the Edam cheese or "Queijo Reino", in Portuguese.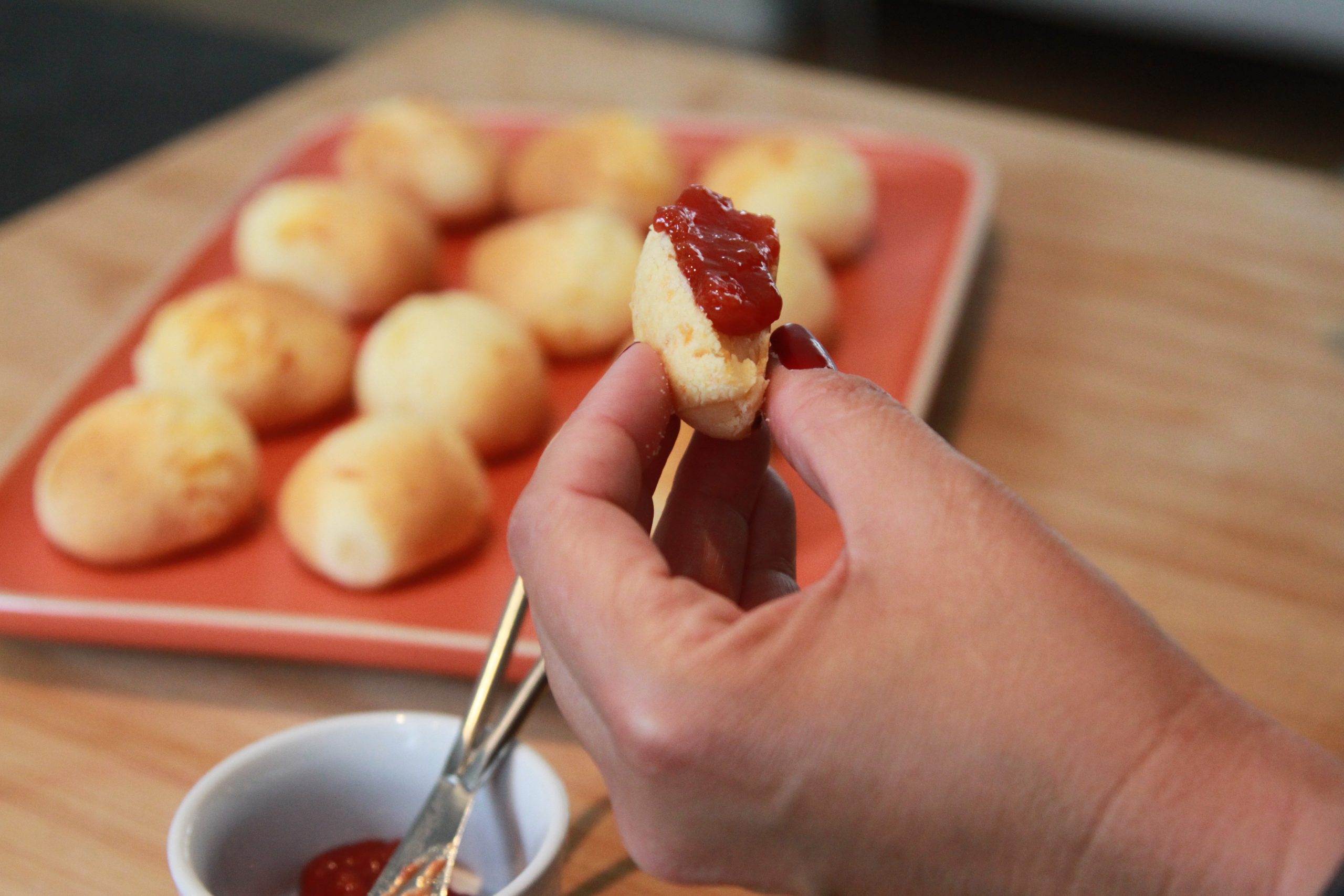 Our Recipe
The recipe for our Pão de Queijo was born from a match of the Brazilian recipe and Dutch ingredients. We chose to use the best cheeses, such as Gouda cheese. This rich and tasty cheese gives the recipe a touch of authenticity and delicacy that highlights the quality and flavor of the traditional pão de queijo.
Cheese Ball is a mix of Dutch and Brazilian culture, resulting in a perfect combination of cheese, potatoes and tapioca starch. Our recipe is a success and attracts more and more people because it is naturally gluten free, besides being carefully homemade and preservative free.
Ingredients
Tapioca starch, cheese, potato, milk, oil, egg and salt.
Allergy Information: contains milk and egg.