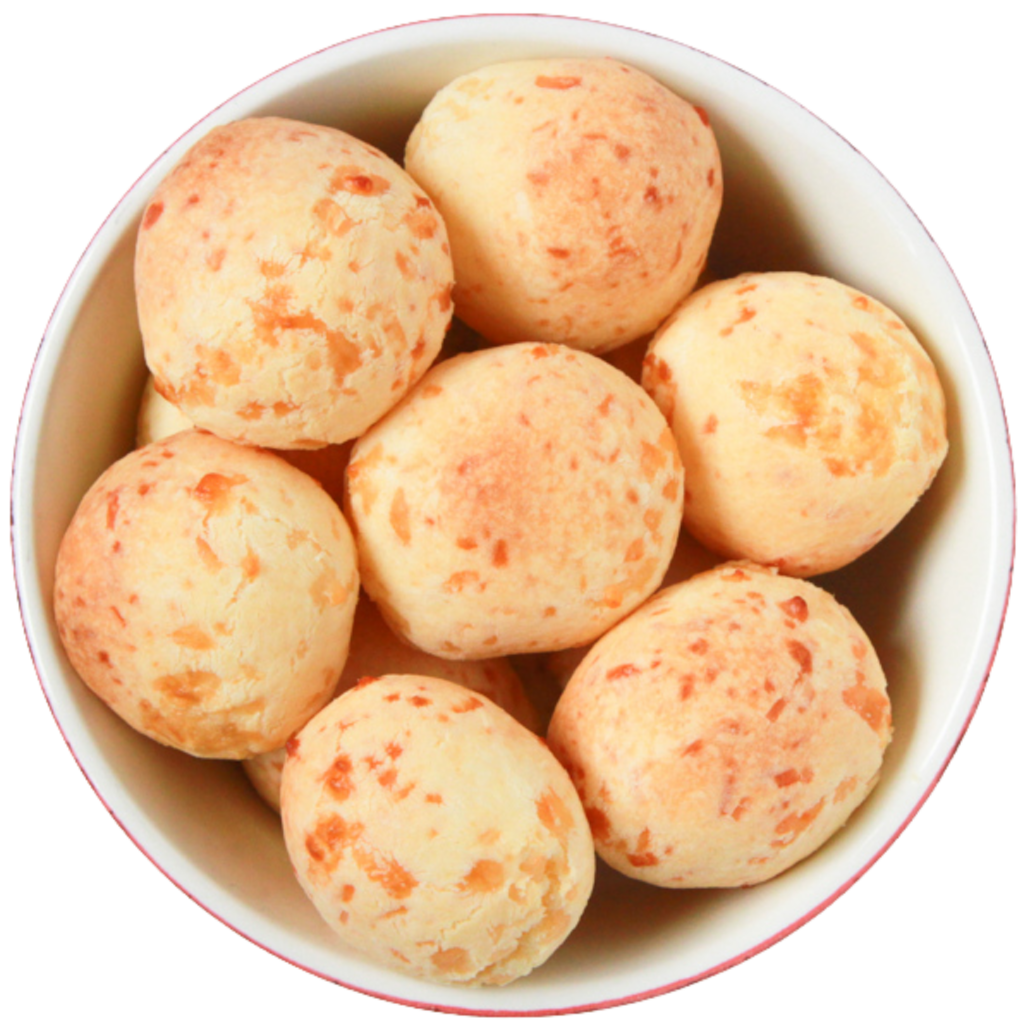 Every month you will receive a box filled with Cheese Ball products at home!! Come join Cheese Ball Club and guarantee some of our exclusive benefits for subscribers.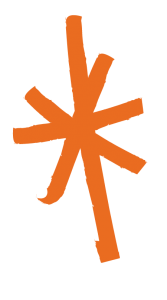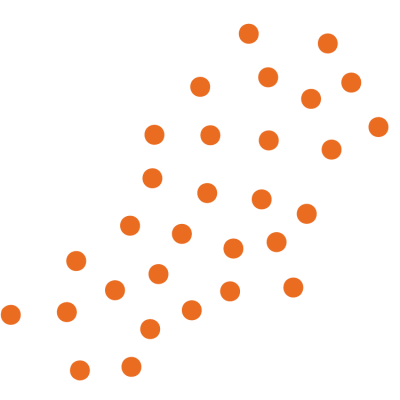 Our Products
In each bite you'll feel like if you were in Brazil
The Cheese Ball is a delicious and traditional snack from the Brazilian culture. However, the cheese ball recipe is much more than that, it is a combination of both countries. It is a mix of Brazilian and Dutch cultures, resulting in a perfect combination, with cheese flavour and a texture that you have never seen before. Simply irresistible!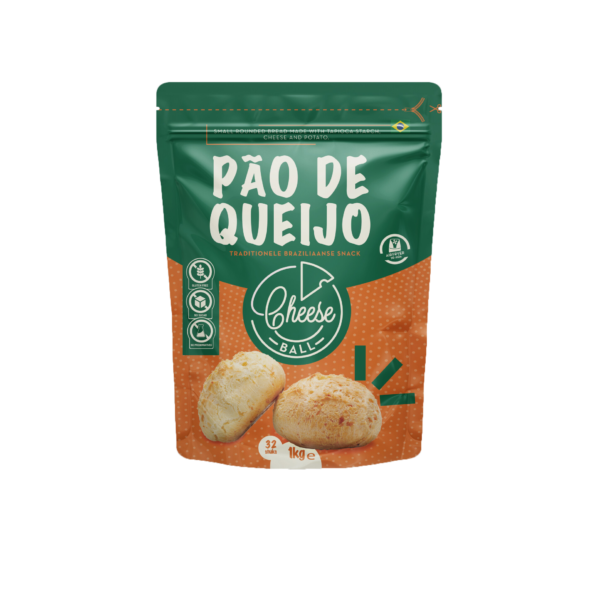 Golden on the outside, tasty and fluffy on the inside. Our Pão de Queijo Regular Size (30g each) is perfect for breakfast, brunch, alongside any dish, or as a snack at any time.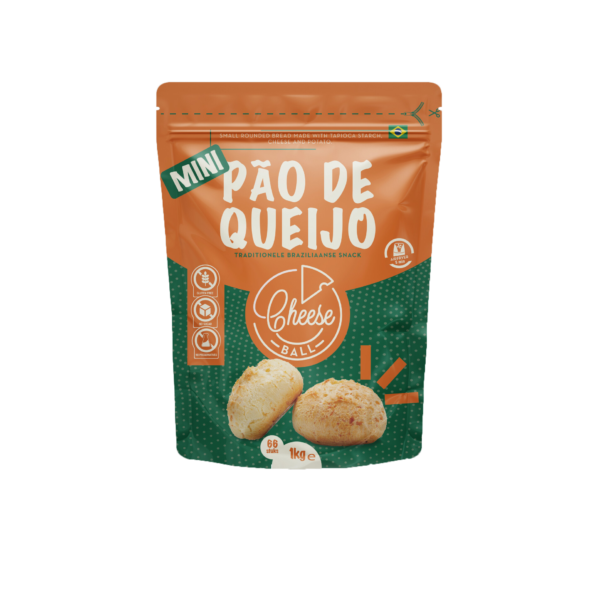 Our Pão de Queijo Mini (15g each) is the perfect snack for any occasion. It is a crowd-pleaser at parties with friends and family, on playdates and also as an afternoon snack, game-day munchies ... you name it!
Cheese Ball is much more than just a snack
"Pão de queijo" has been one of my favorites snacks since childhood… being present in birthday parties, movie sessions and the most amazing afternoons with family and friends.
After moving to the Netherlands I thought it would just become a tasty memory, but fortunately Cheese Ball changed everything and brought into reality.
From the moment you put in the oven, it takes your senses, and every bite brings you comfort… it feels like home!
Cheese ball is everything you want to have for breakfast, snack, when having guests over, and definitely when going on a picnic in the park.
Its taste is unique—crispy on the outside, soft and cheesy on the inside. These cheese balls are the best I have ever had!
The package is easily sealed if you want to save some for other days.  They have different sizes of packs, which makes it all very handy. I can't live without those pão de queijo anymore.
When I finally tasted Cheese Ball pão de queijo I knew I had found my forever perfect snack! It's easily done in the oven or airfryer!
The best thing of all: it is always soft. Always. Even after cooldown! Very cheesy on the inside, perfectly salted, crispy on the outside, matches perfectly with coffee, tea, iced tea, fresh juices or cocktail's! Making pão de queijo the best choice for every moment and event!
It is definitely part of my family's diet and I can't live without it!
Cheeseball is my favorite breakfast & snack, not only because it's delicious but also because it is my comfort food to go.
So easy to prepare and so good to eat while driving to work or even at the office. But, to be honest, my favorite way to enjoy it is sitting in my couch with a bowl full of pão de queijo, a nice cup of coffee and a nice book 📕❤️
Follow us in Instagram @cheeseball.nl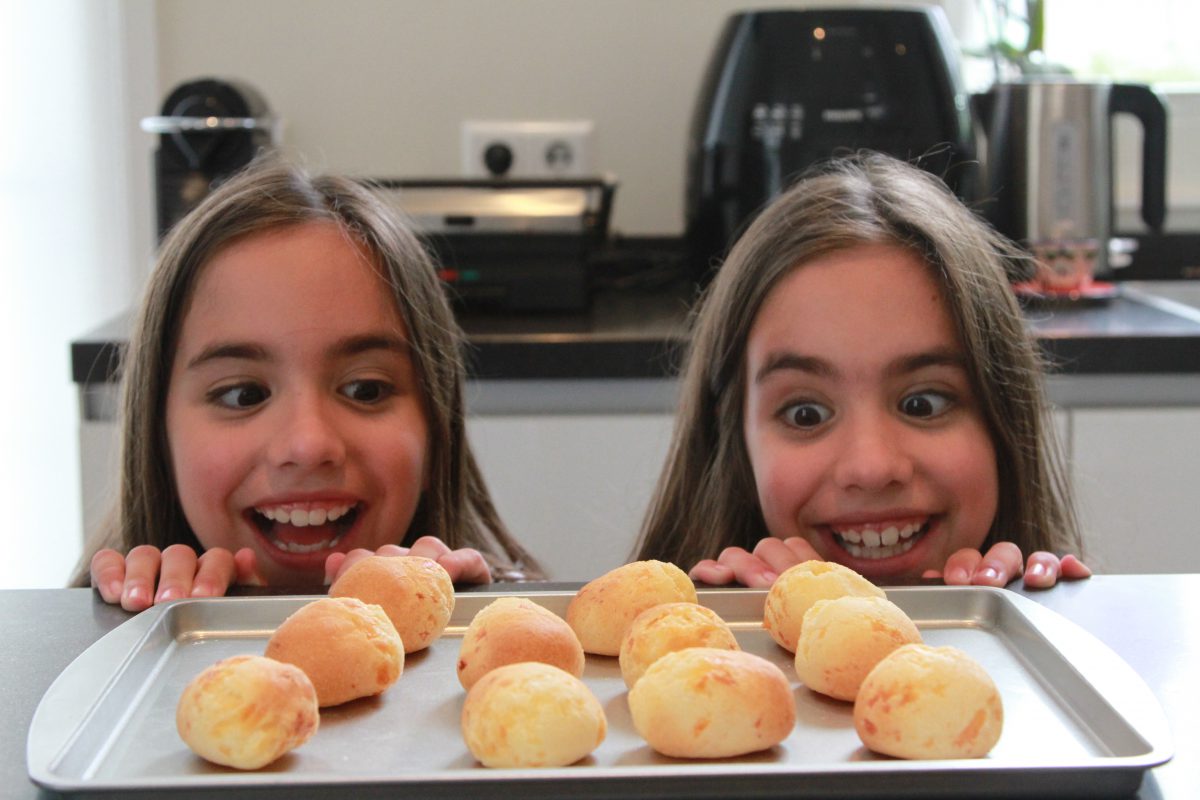 Bring together your Cheese Points and exchange for Cheese Ball products;

Convert your purchase in Cheese Points;

For every 12 packages purchased, get 1 package of Pão de Queijo free;

The Cheese Points can be accumulated, and you can use them whenever you want.